Serving the Davis and Greater Sacramento Communities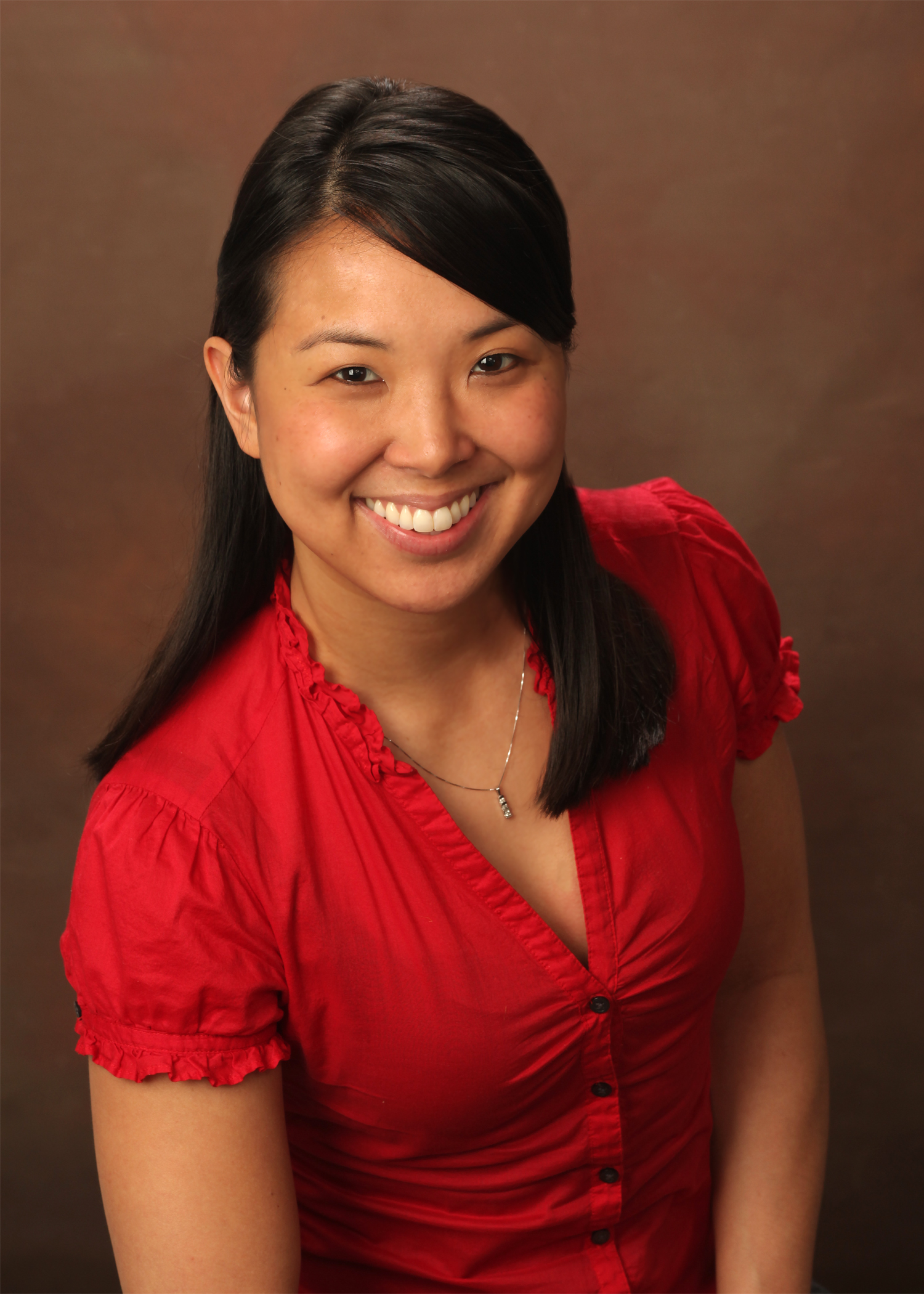 Dr. Michelle Chu was born and raised in Davis, where she was a top student at Davis Senior High School. She played on the DHS tennis team and was a member and camp instructor for Davis Tennis Club. She also attended Davis Chinese School for 10 years, where she taught traditional Chinese dance and tai chi.
Dr. Chu received her Bachelor's Degree from UC San Diego, where she played on the women's lacrosse team. After sustaining multiple injuries but continuing to play through them, Dr. Chu became interested in preventative and rehabilitative care for athletes. She went on to receive her chiropractic degree from Palmer College of Chiropractic West in San Jose, where she was an active participant in the school's prestigious Sports Council, which offers medical and chiropractic care to professional, semi-pro, and amateur athletes in events across Northern California. Dr. Chu has treated at events such as the Kona Ironman in Hawaii; the Sea Otter Classic biking event in Laguna Seca, Monterey; America's Finest City ½ Marathon in San Diego; and the International Children's Games at Stanford University.
Dr. Chu graduated as salutatorian of her class at Palmer West, and was inducted into the oldest and most respected honor society in chiropractic, the Pi Tau Delta International Chiropractic Honors Society. She was also awarded with the Clinic Excellence Award, and the Student Fellowship Award.
In addition to a standard chiropractic adjustment, some techniques used during a typical treatment with Dr. Chu include Active Release Technique (A.R.T.), Tecnica Gavilan, Trigger Point Therapy, Kinesiotape, and Selective Functional Movement Assessments or Biomechanics Evaluation. These techniques allow for not simply an elimination of pain symptoms, but treatment of the root cause of the problem, allowing for a return to function in optimal time.
Dr. Michelle Chu is happy to be back in her hometown, and excited to work with this active, health-conscious community.  She continues to work with a number of athletes from UC Davis as well as Davis Senior High School. Her professional sports experience includes three seasons with the Canadian National rowing team; the Akram Khan professional dance group from London; and has worked with the Sacramento Kings since 2014.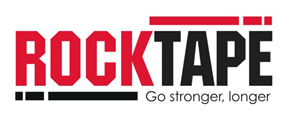 ART is a patented, state of the art soft tissue system/movement based massage technique that treats problems with muscles, tendons, ligaments, fascia and nerves. Headaches, back pain, carpal tunnel syndrome, shin splints, shoulder pain, sciatica, plantar fasciitis, knee problems, and tennis elbow are just a few of the many conditions that can be resolved quickly and permanently with ART. These conditions all have one important thing in common: they are often a result of overused muscles.
Tecnica Gavilan is a system of: Manual Therapy, Therapeutic Modalities and Functional Exercise all in three dimensions. Our system unlocks the complicated puzzle of patient progression by stimulating soft tissue healing and facilitating the components of fitness. This creates directed rehabilitation and enhances athletic performance.
Rocktape is a kinesiology tape and is fantastic for treating common sports injuries like shin splints, plantars and runner's knee. Rocktape also can increase endurance by promoting blood flow during an athletic event.
FMS is a ranking and grading system that documents movement patterns that are key to normal function. By screening these patterns, the FMS readily identifies functional limitations and asymmetries. These are issues that can reduce the effects of functional training and physical conditioning and distort body awareness.
Client Testimonials
"I injured my shoulder 4 months ago while weightlifting. I haven't been able to do any sort of pressing exercise and the stiffness was affecting even my ability to hold the bar for squats. I've seen doctors, other chiropractors and massage therapists and none of them have been able to help. Dr. Chu is a small woman, and frankly I'm a pretty big guy, easily double her size. I was very pleasantly surprised. She's stronger than she looks and is very good at listening and working with you to figure out what the problem is. In just two visits I can say my shoulder is at least 80% better, and I can work out again. Dr. Chu seems to specialize in muscle work over the "snap, crackle, pop" adjustments that every other Chiropractor I've been to uses. She also was able to eerily figure out that I mouse with my right hand even though I'm left-handed, and that I have hip issues due to tightness in my calves. Dr. Chu knows her stuff; I'll definitely be seeing her for any other sports related injuries I might get."

I started seeing Dr. Michelle Chu because of alignment issues related to an ongoing health problem. I've had shoulder pain for years that many doctors dismissed, but from the beginning, Dr. Chu was very observant and determined what was wrong and how to fix it. She has helped me with everything from severe back spasm, to shoulder pain, to neck adjustments, to helping me set up a daily exercise program tailored to my specific needs. She is not only an excellent doctor, but I truly enjoy our appointments. I'm very glad that I found Dr. Chu.

I was referred to Dr. Chu by an excellent chiropractor whom I went to during the last few years. I have a very complicated situation involving multiple surgeries that had led to insurmountable hip pains since 2002. I have had hundreds of treatments from a wide spectrum of professionals through the last 8 years, with partial success, but no lasting relief. Dr. Chu's method of treatment is unique and helped me to significantly lower the pain level by only the second treatment. Finally, I am able to sleep much better, get up from a chair with so much less pain and in general be with less pain. I can't recommend Dr. Chu enough.

"For over two years I have had increasing pain, first limited to my left hip, then spreading down my leg and across my lower back. When I first saw Dr. Michelle Chu, my mobility had become so limited that I could no longer take my usual walks and was in constant pain. Furthermore, when I bent over to do anything, I experienced pain in both hips upon straightening up. Dr. Chu performed Active Release Technique (A.R.T.) on me, what felt like very deep muscle massage on very specific muscles and tendons. After the very first treatment I no longer experienced pain in my hips after rising from a bending position. It's been about a month now, and I now have greater mobility and am able to resume my daily walks. Now I feel so good that my challenge is to not over-exert myself. Recently I was diagnosed by my orthopedic surgeon as having severe arthritis in my right hip and end stage arthritis in my left. Given that diagnosis, I'm grateful I have as little pain as I do…all without needing to take any pain medication. I am extremely grateful to Dr. Chu for the depth of her knowledge and skill and her ability to make such a positive difference in my quality of life."

I first started to see Doctor Chu about 2 months ago for neck and shoulder issues I had been dealing with for nearly two years. I had seen another chiropractor who practices A.R.T., and while I had some improvement, it leveled off below a level that I felt was acceptable for me. I am very active and wanted as much mobility in my arms and shoulders as possible. After 3 treatments with Dr. Chu, my range of motion dramatically improved, and while not what it was 20 years ago, is adequate to allow me to continue to surf and swim without pain. I hope to be able to do these activities for many more years. Dr. Chu spends the requisite time with a patient to work over all the affected muscle groups, and has been a blessing to me and my family in her practice (3 of my family members have seen Dr. Chu and have similar positive results.) While I have always been a skeptic of new methodologies and treatments outside of "normal western medicine" I am a 100% believer in Active Release Therapy. Dr. Chu is an excellent example of a practitioner that cares.
Hours & Location
hours
Available by appointment only.
Mon.-Thurs.: 9:00 am – 6:00 pm
Fri.: 9:00 am – 2:00 pm
location
302 G Street
Davis, CA 95616